Meet the Staff of the Mumuni Choma American Youth Library
Reminder to our non-Zambian readers: "Mumuni" is the ChiTonga word that has the same meaning as our organization's Bemba name "Lubuto"

In October, four new staff members were hired by Brethren in Christ Choma Child Development Project (CCDP) to be based full-time at their Mumuni Choma American Youth Library. We are thrilled that our partners at CCDP have identified and employed a terrific staff that can be thoroughly trained before the library opens, aiming for impact from day one.

All are excited to work together as a team delivering innovative and impactful library services to children and youth, and they are eagerly looking forward to spending time at the Lubuto Model Library in Lusaka in late November for on-the-job training. Meet Judah, Matimba, James, and Miyoba!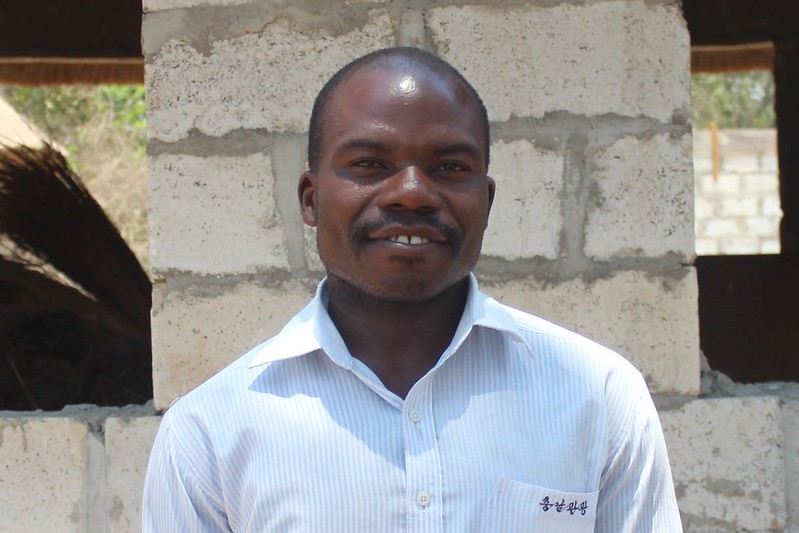 James Mweemba has a long history of involvement with the CCDP in Choma, having previously been employed on their conservation agriculture project. For the last year, he has worked as a volunteer on projects to prevent child labor. "In some areas, we find children doing sand mining and carrying heavy loads. You can find a child who is five years old carrying 20 liters of water. But we can teach the community once we find out why this is happening, and I feel good when the problem is solved." James is most excited about the holistic range of programs and services Lubuto libraries offer: "When you say a library, it's tackling a lot of things: drama, interacting with children, reading books, even dancing!" With two children of his own, James can't wait to spend time at the library with his entire family.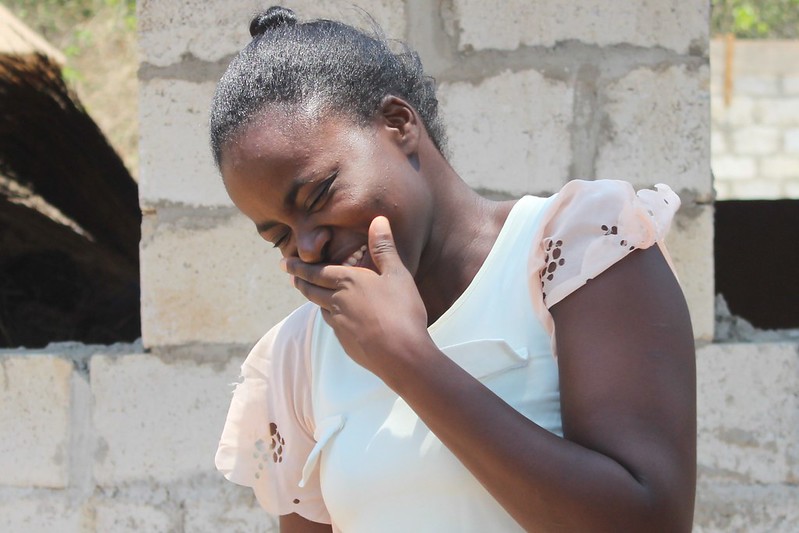 Miyoba Nzala has a long history of advocating for the rights of young people in Choma as a volunteer with both CCDP and Musokotwane Compassion Mission. Miyoba has diplomas in social work and education, and she enjoys communicating with children and teenagers. "When you are free to them, they also become free with you. They share their problems, and where I can help, I help. I love the openness of children." During her time with CCDP, Miyoba has led child protection trainings in schools, and she is also a member of the District Child Protection Committee. When asked which types of programs she would be most interested in learning about or facilitating at the Mumuni Choma Library, Miyoba couldn't choose: "I am interested in all of them! And I want to learn what I don't know." Miyoba also learned lots of new skills during her time volunteering at the "Girls Can Code!" camp Lubuto organized at the Mumuni Nabukuyu Library in April 2019, when she was our Volunteer of the Month.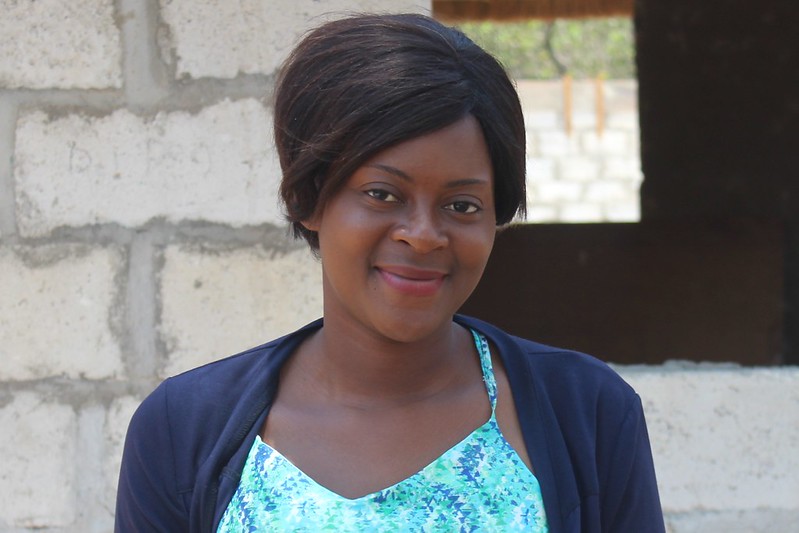 Matimba Siatwinda first joined CCDP as an office manager, but her energy and enthusiasm for working with children drew her to the library instead. Previously a businesswoman, Matimba is driven by a desire to empower other women and to ensure that children are protected in her community. She is excited to be in a job that will allow her to "dance and jump around with children," as she does with her own two children at home.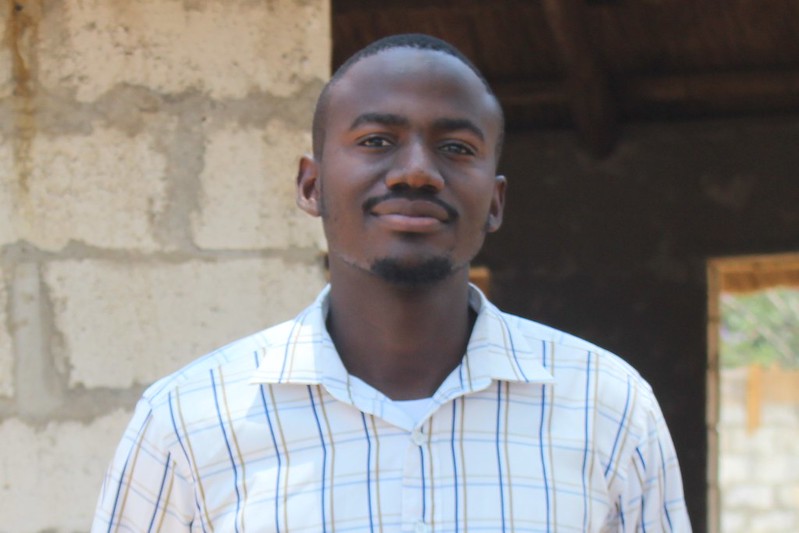 Judah Mweemba is a 2017 University of Zambia graduate with a degree in Library and Information Science. Initially attracted to LIS because of his strong interest in technology, he was previously employed by the Livingstone City Council Library, where he says he "loved interacting with the community." He is excited to join the Mumuni Choma Library because he prefers to work with children. "They are so curious about everything, and they want to learn. Adults already think they know everything!"


---

Volunteer of the Month: Betty Banda
Our October volunteer of the month is Betty Banda, a recent graduate of the University of Zambia who has been helping with data entry in the office from August 2019 to the present. Read more about Betty here: https://www.lubuto.org/volunteer-news/2019/10/betty-banda

Will you join the Lubuto family?
Our regular donors are the lifeblood of Lubuto. When you set up a recurring donation, either by bank billpayer service or credit card, we can better plan for the future. Please consider joining the Lubuto family as a sustaining supporter—making a transformative commitment to Africa's children as a monthly donor.

Grants can move us forward in specific directions, but only unrestricted donations from our supporters can keep us afloat. Lubuto helps so many young people at such a low cost. A modest contribution each month is an easy way to brighten many children's lives!


---